At first glance, summer resembles the perfect time to sell a home, purchase a home, and move. The sun extending daylight into evening provides a few hours of opportunity to squeeze in real estate errands for buyers, sellers, renters, property owners, and agents. Combined efforts make summer the busiest time of the year in real estate. Consider moving in the off-season for these reasons.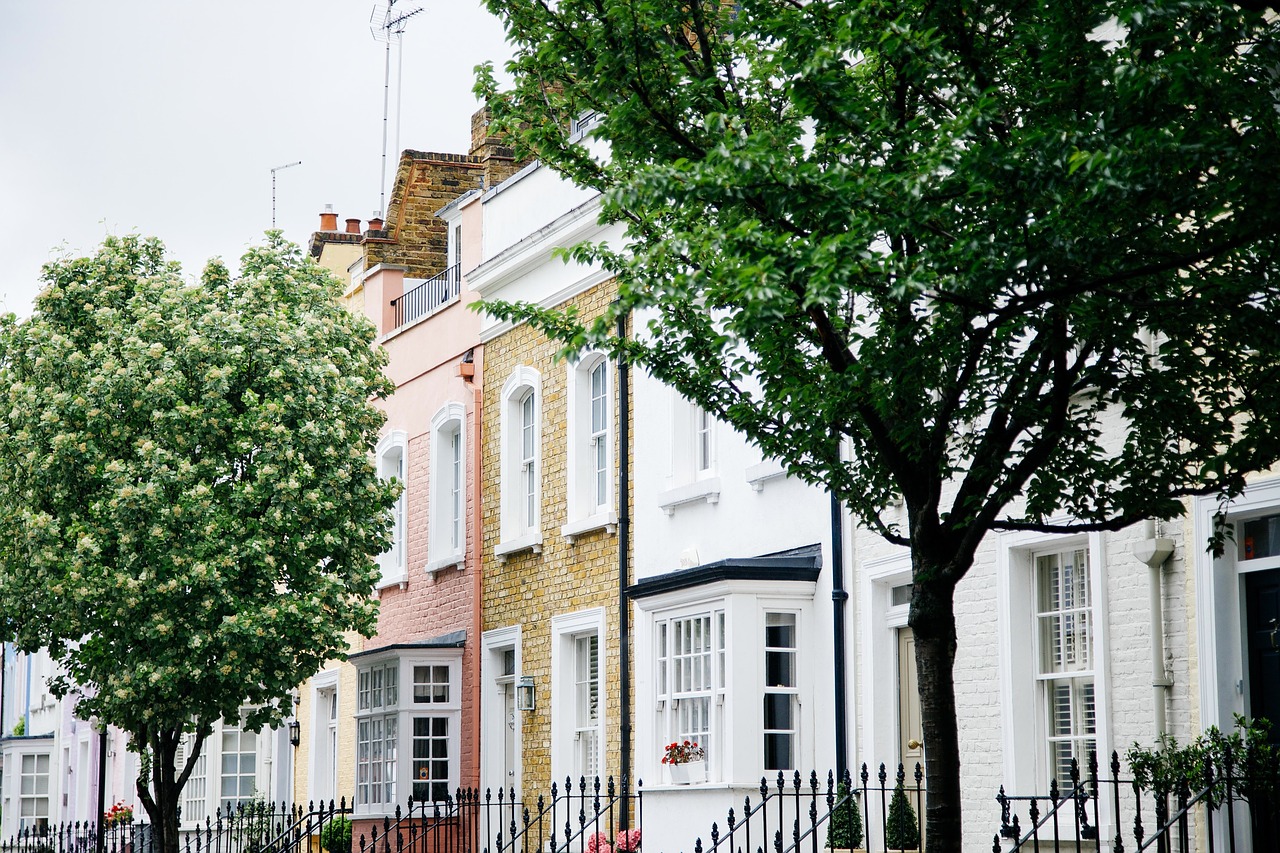 Buyer and Seller Competition
You aren't the only one taking the opportunity to buy, sell, or rent a home during summer. Many have the same thought. Inventory is abundant on the market with plenty of buyers and renters ready to invest. The busy season means buyers and renters must decide quickly on homes and apartments, and sellers and property owners cannot delay decisions on bids and offers. Buyers, sellers, renters, and landlords who prefer a slower approach to real estate will not survive in this fast-paced season.
Moving Companies' Schedule
Whatever affects real estate affects the moving companies. Loads of people contact moving companies to transport belongings during summer. The influx increases moving rates across the industry. Therefore, inexpensive moving companies are hard to find. Consequently, buyers and renters must schedule a moving date around the company's availability. Too many families are relocating at one time to receive individual attention from agents and movers. A summer move is a busy, yet stressful time for both the company and client. For the most affordable interstate moving company rates, try moving during the slow time between October and March.
Dog Days of Summer
Summer brings beautiful sunlight attached with humidity. With 100-degree heat in some states, concentrating on real estate is near impossible because the heat is so unbearable you can't think straight. People moving during mornings won't get much relief either because the air is sticky. Hot days like this encourages people to sit by the air conditioner and drink water. Box packing is the kind of work encouraging sweat and heat.
Child Distractions
School's out for summer! It's the perfect time for families to relocate to another location because transferring schools is easiest. Additionally, the child is at home during summer, and this distracts parents from finding a good location. In the off-season, fewer child distractions are interfering with house or apartment hunting because school is in session.
The College Era
Teenagers heading to college create a separate moving hassle. It's a rite of passage for a college freshman to attend college and co-exist in dorms. This is their opportunity to move out of the home and gain independence while the parents regain theirs. Gap year students are also leaving the next during summer to study abroad, join the military, or live on their own.
As stated in the introductory paragraph, consider waiting until after summer to purchase a home and move. Autumn's cooler weather and winter's cold weather paint a gloomy picture to clients, but less competition means more time to browse and buy/rent. For sellers and landlords, placing ads in autumn and winter attract serious buyers and renters. Summer, meanwhile, attracts just as many pretenders as serious buyers/renters. Better deals, more moving options, and tax write-offs make the off-season ideal for real estate.